artwork
Welcome to my galleries of artwork. If you are interested in anything please click here to contact me.
I went off the rails for Inktober this year.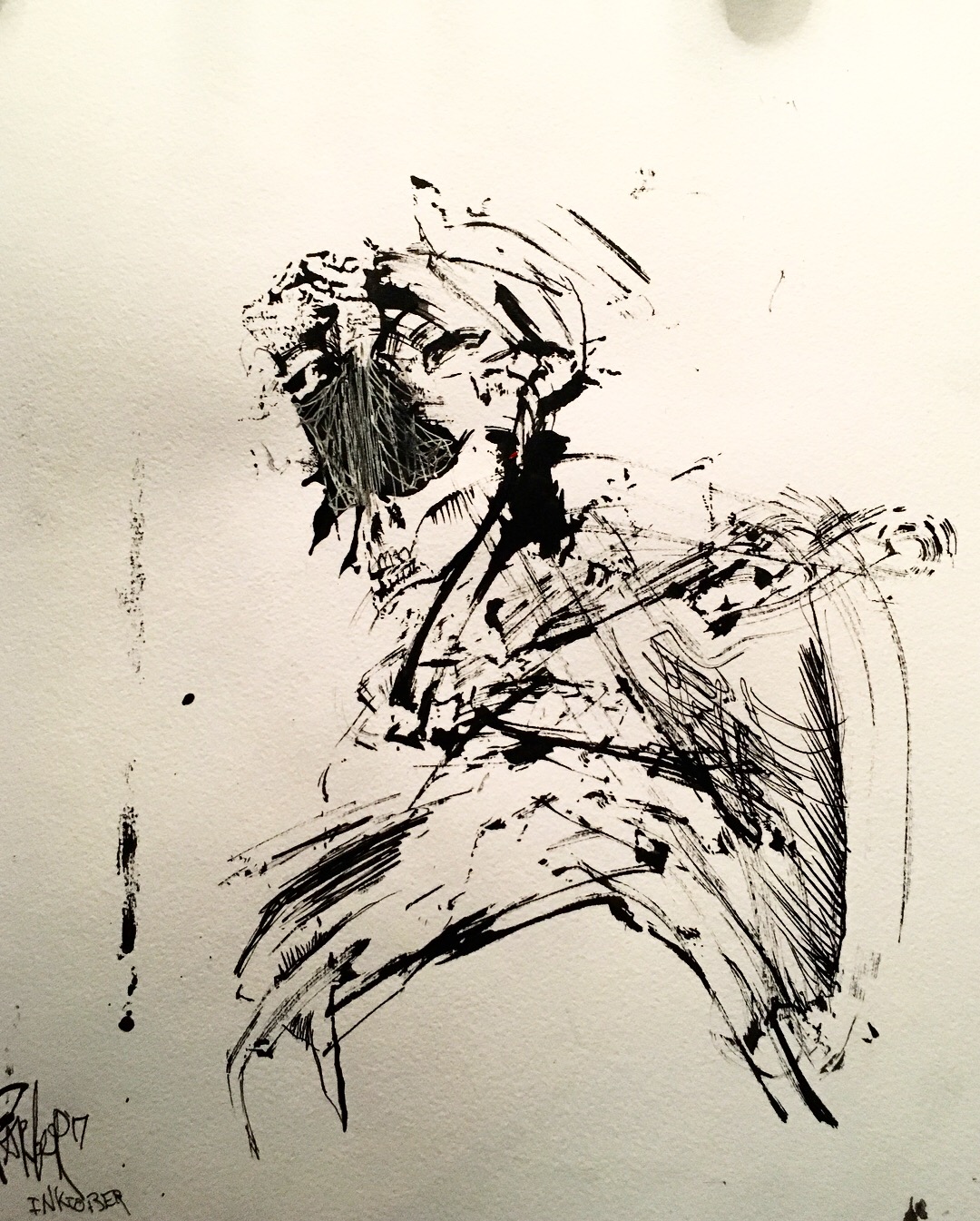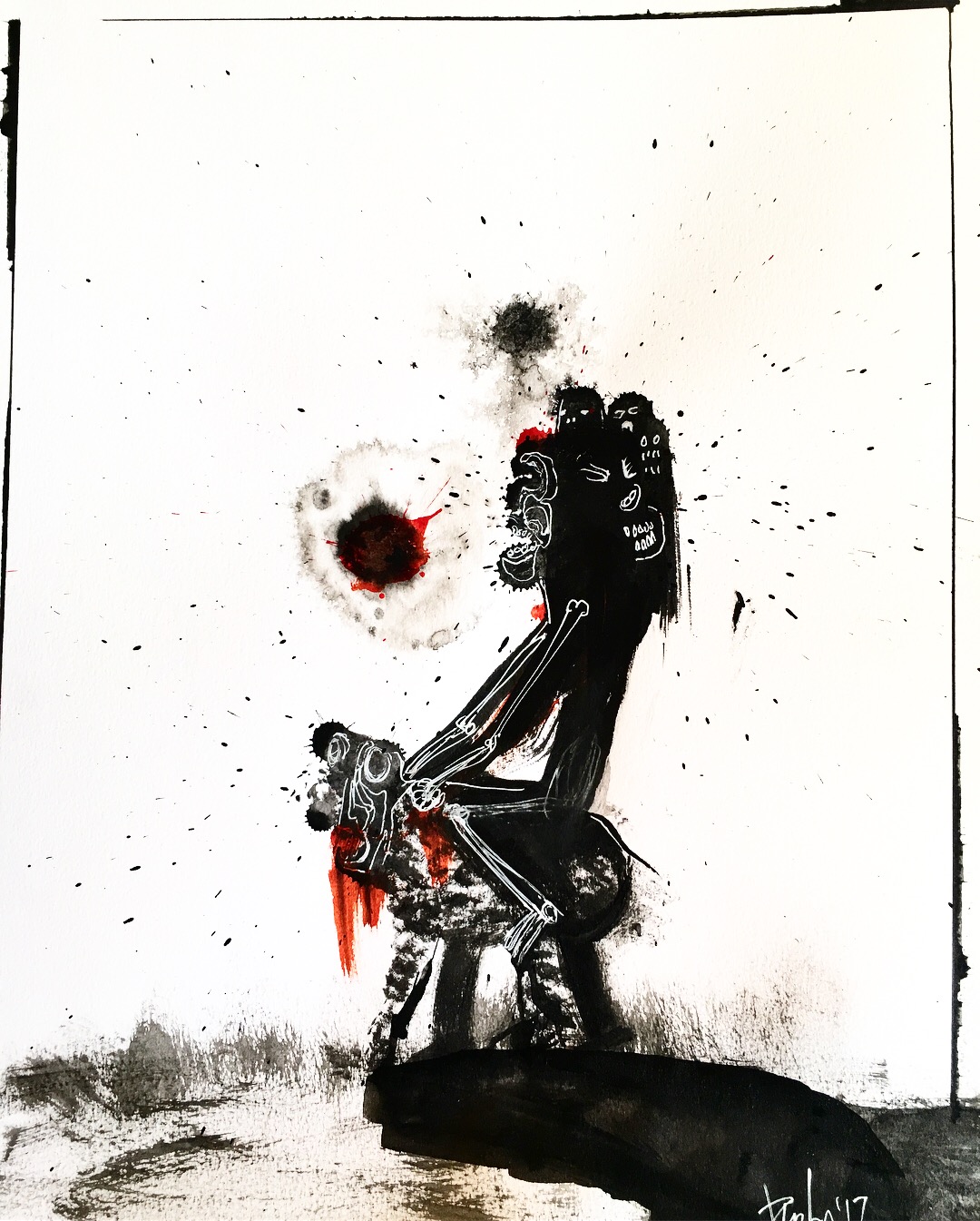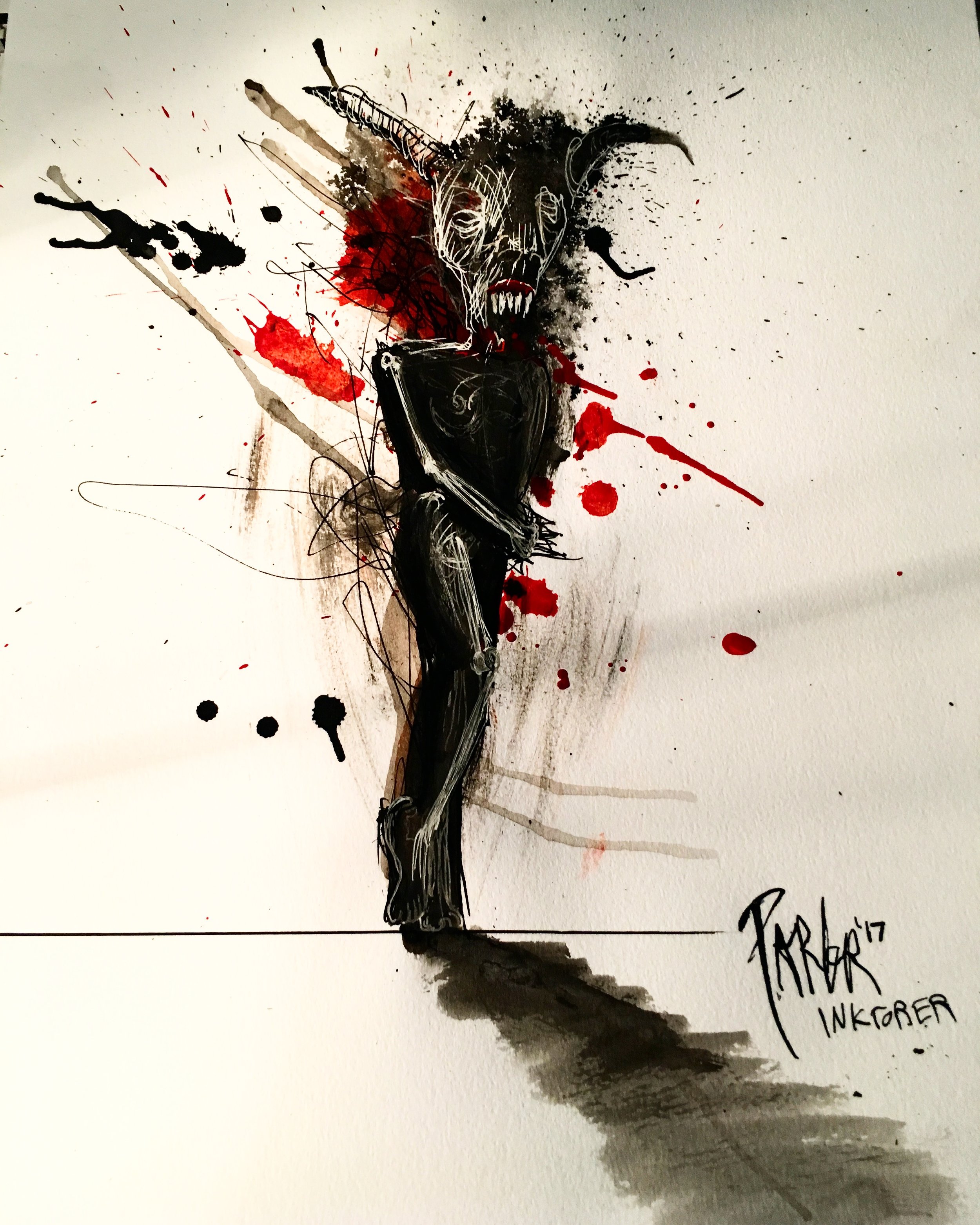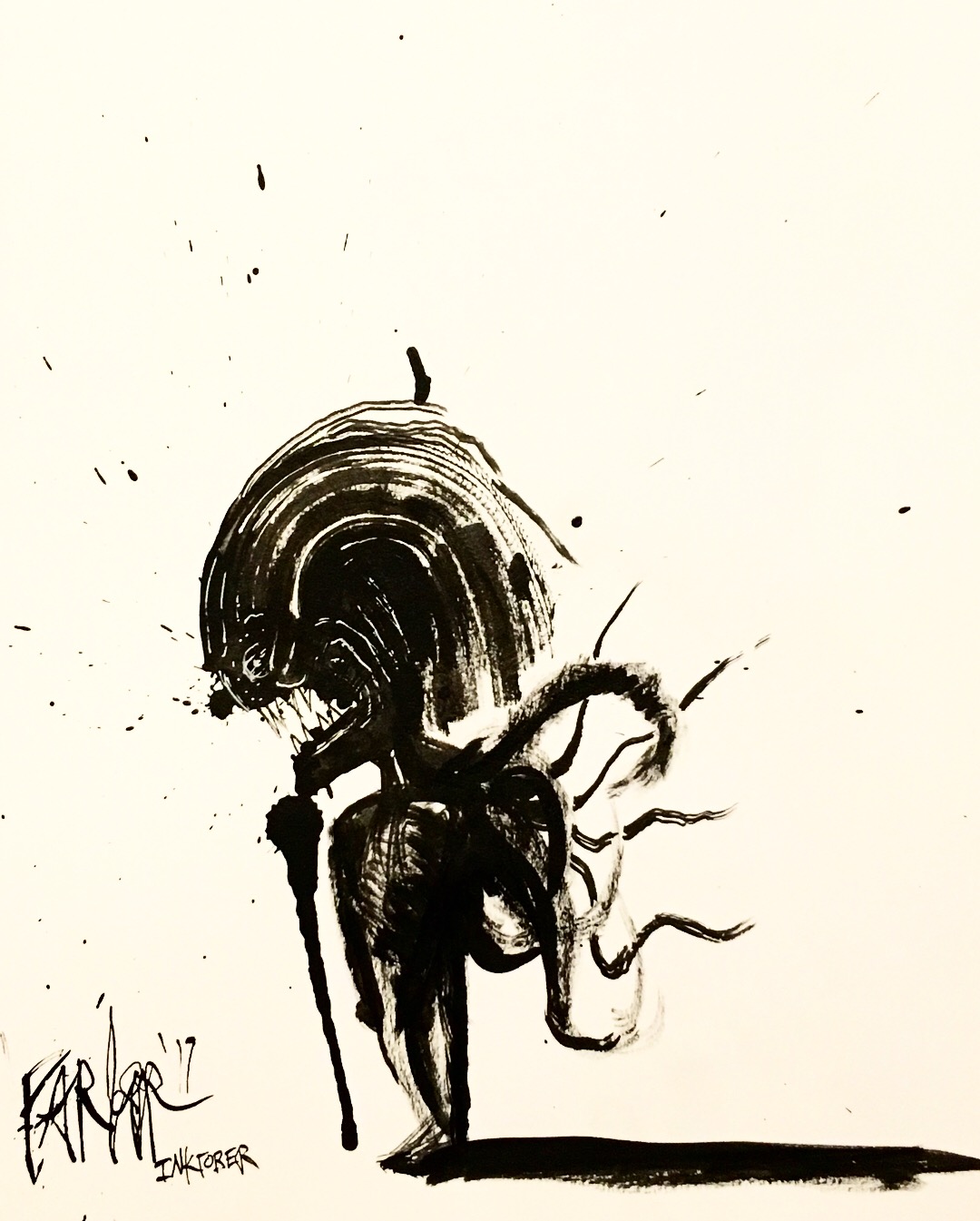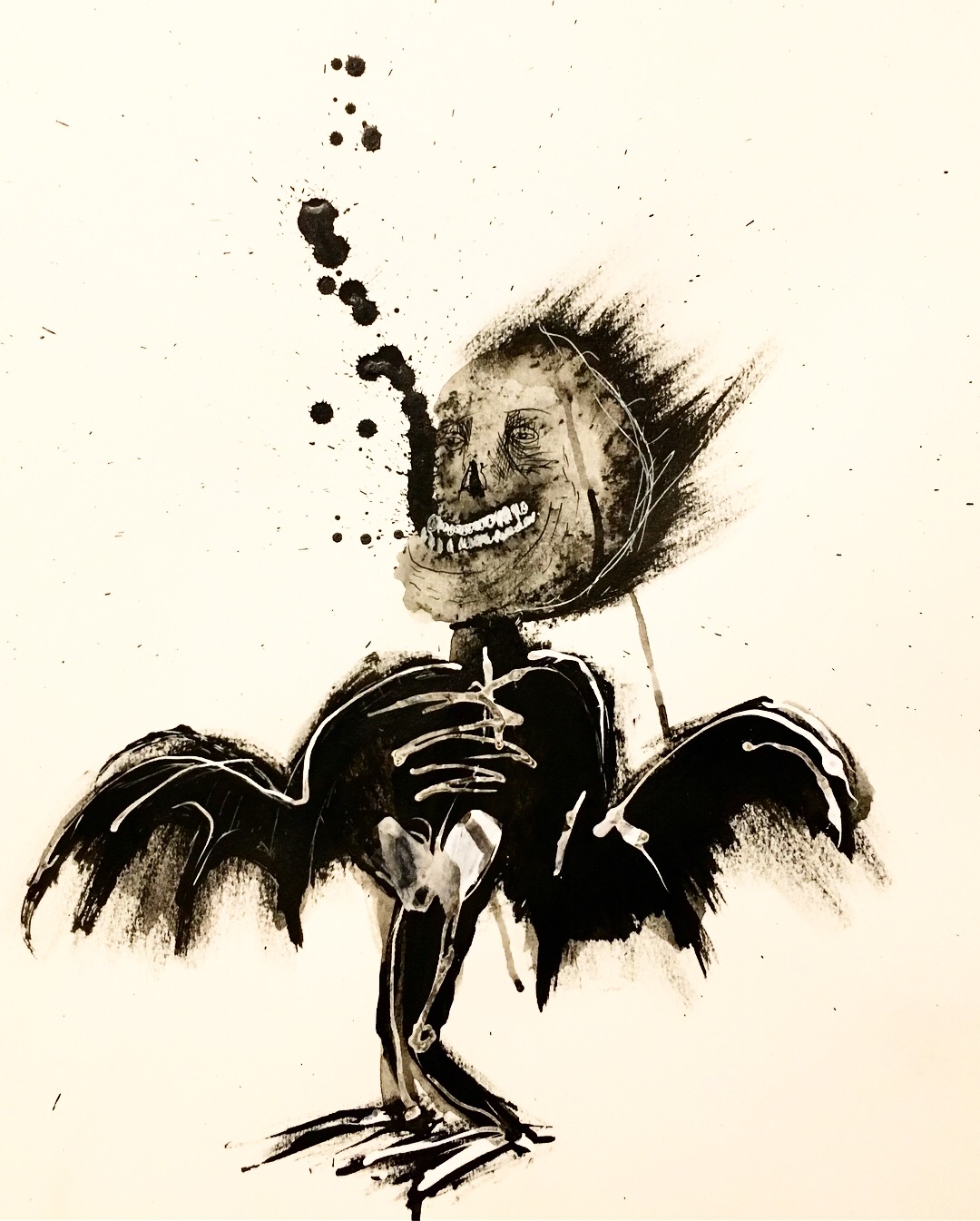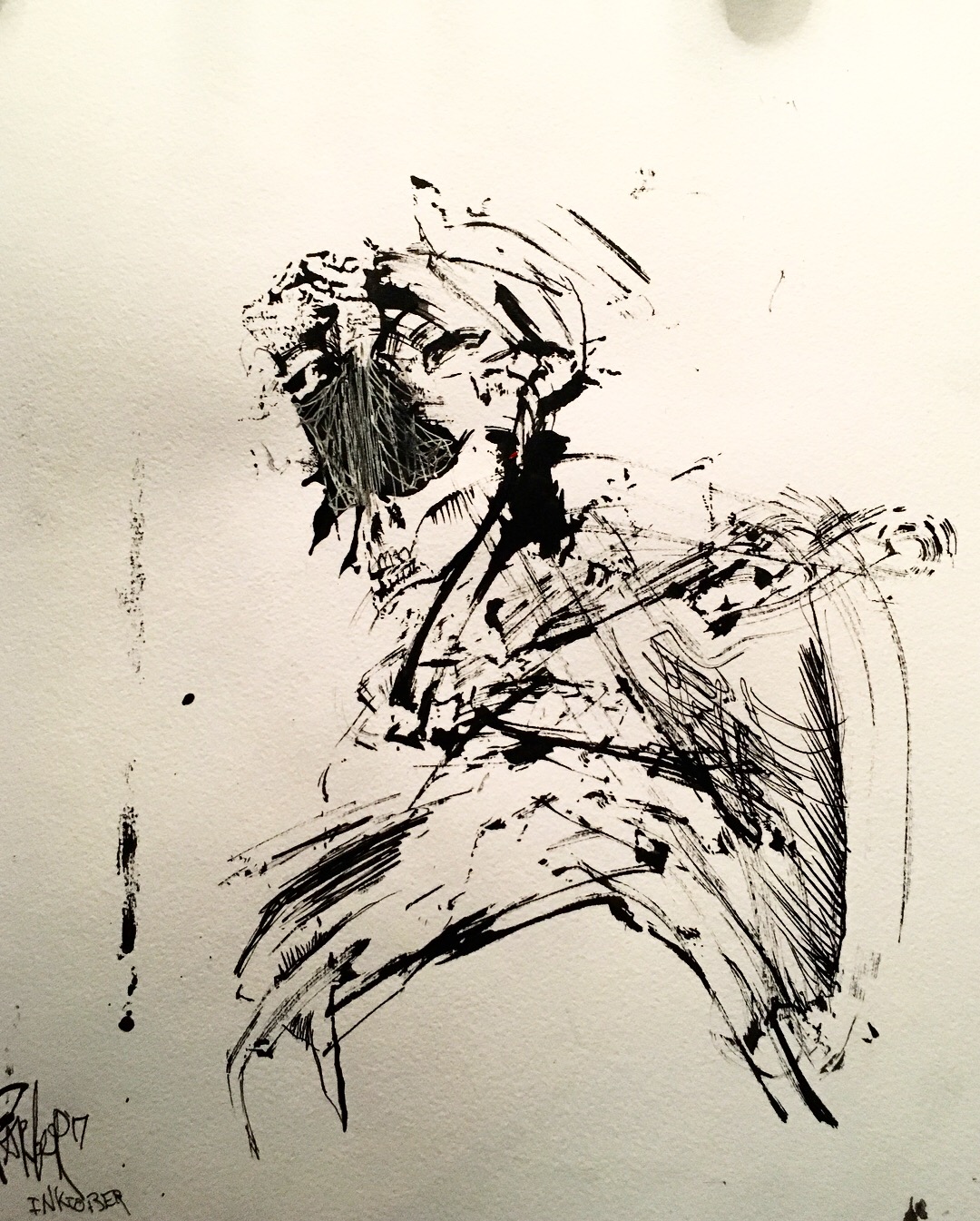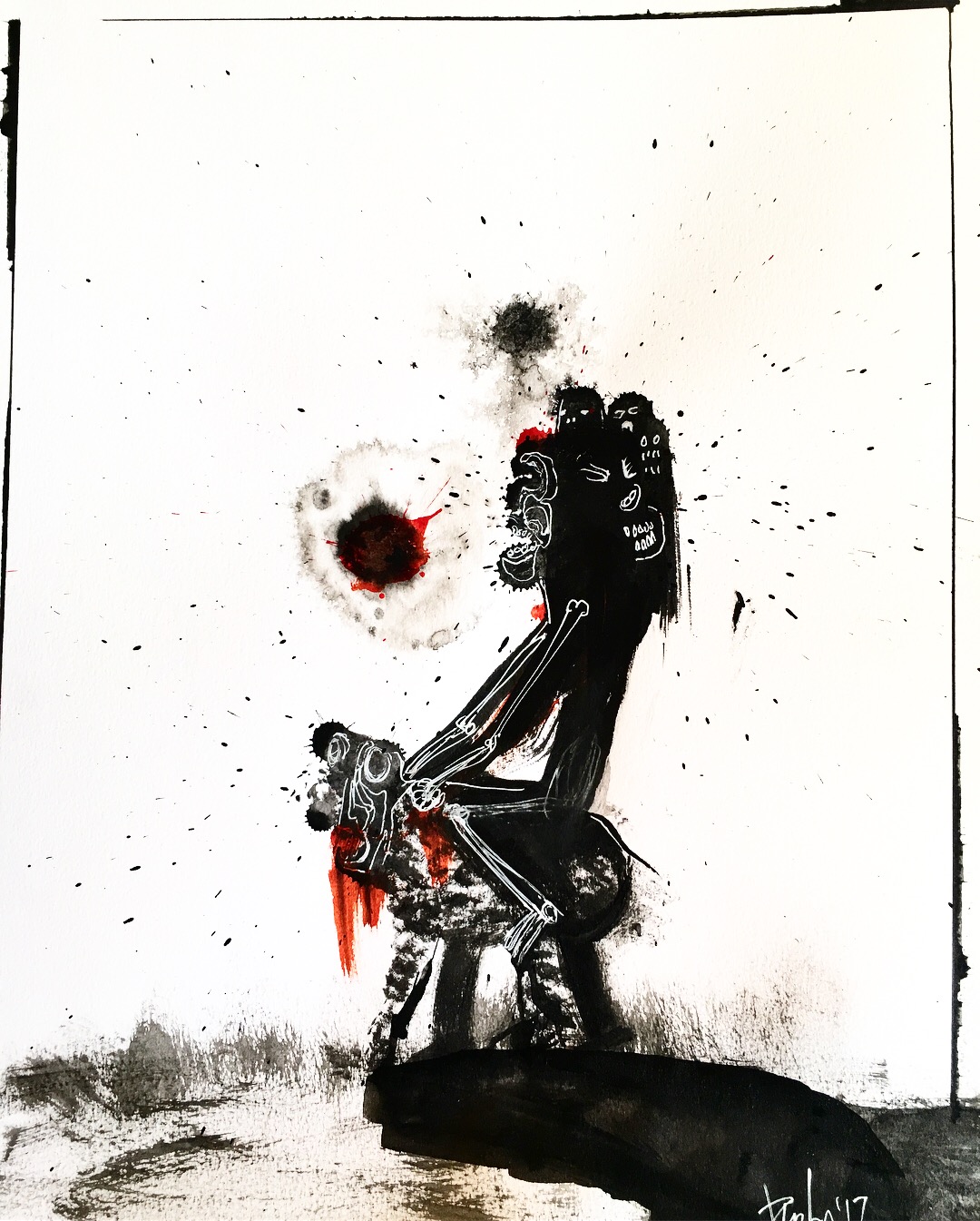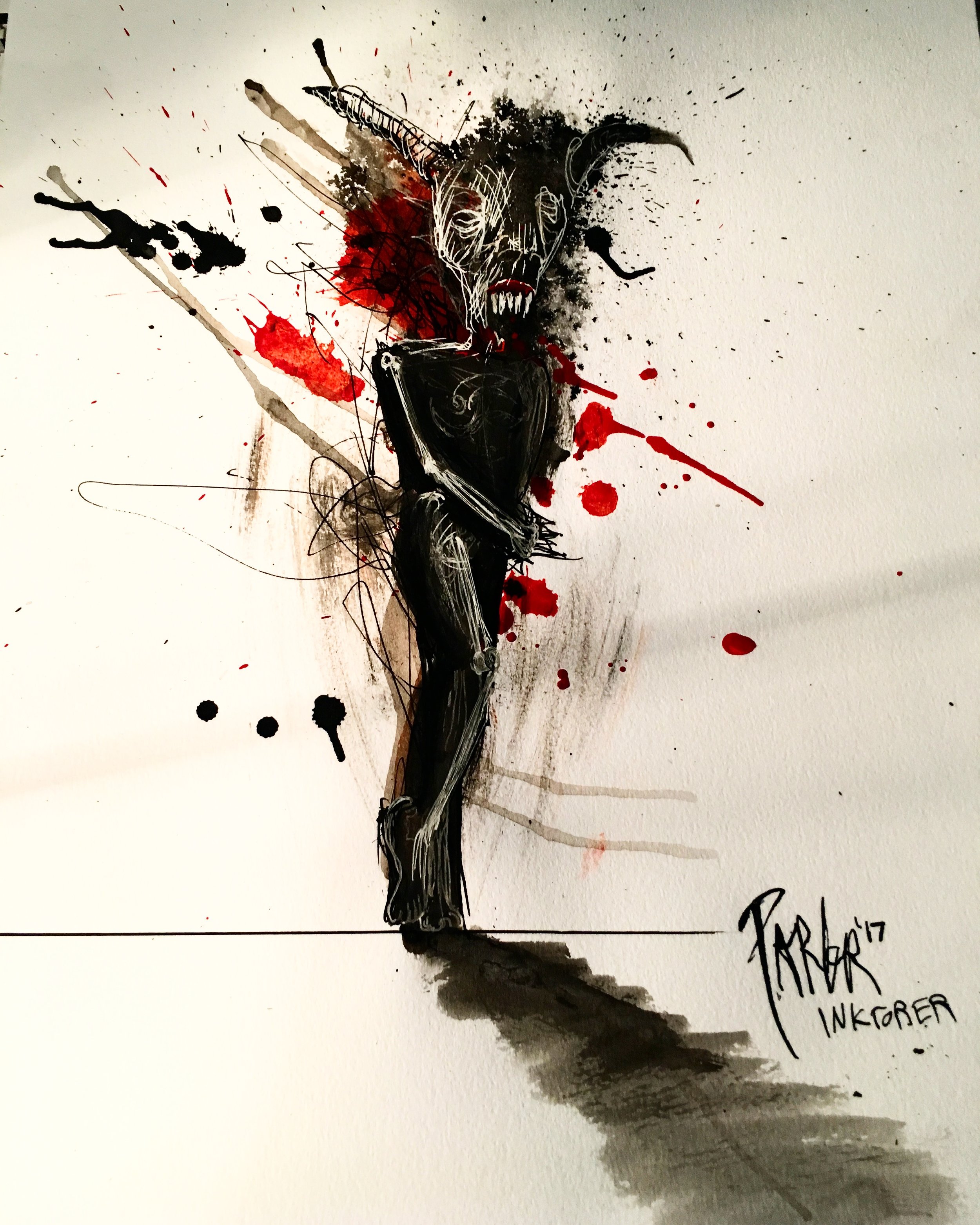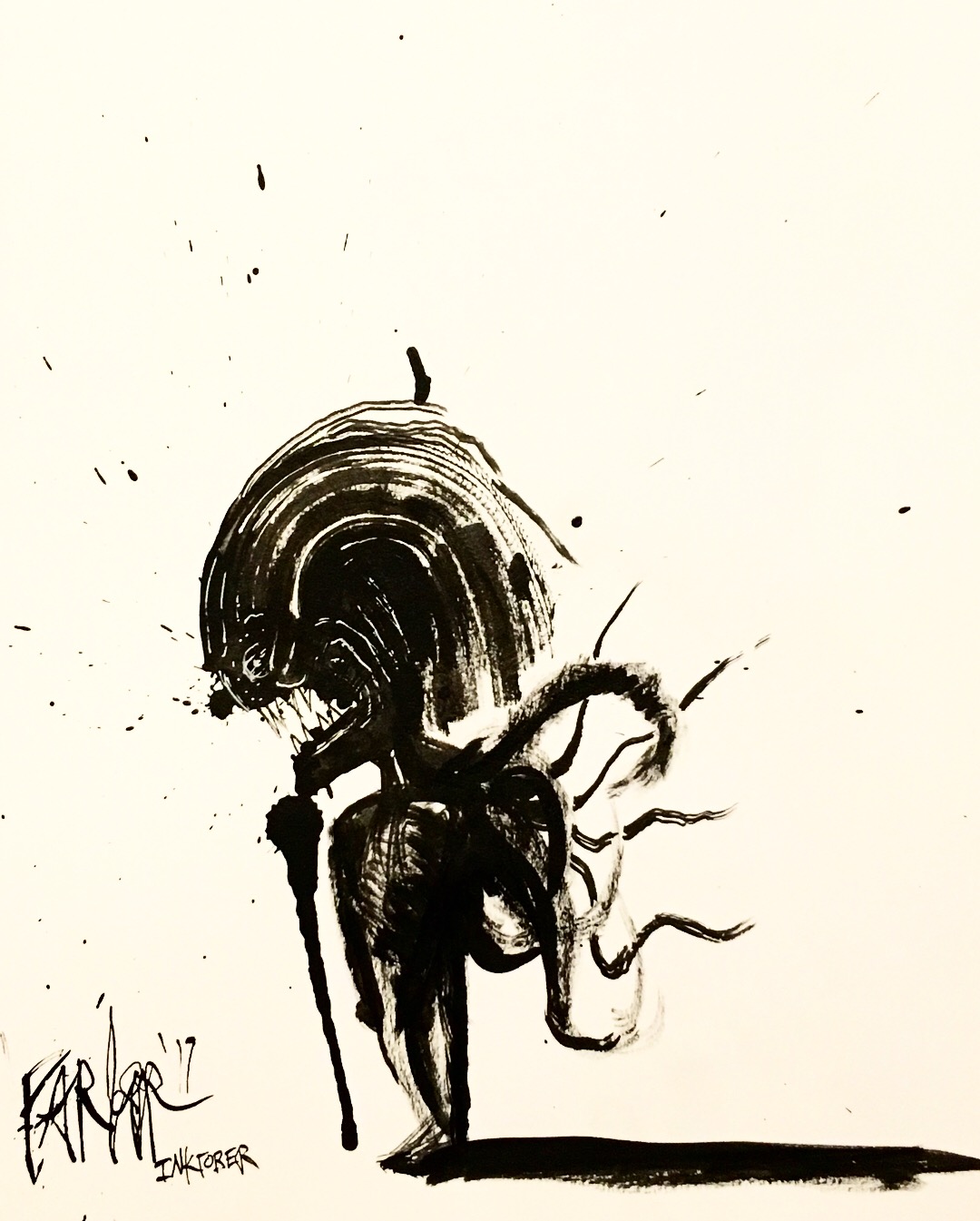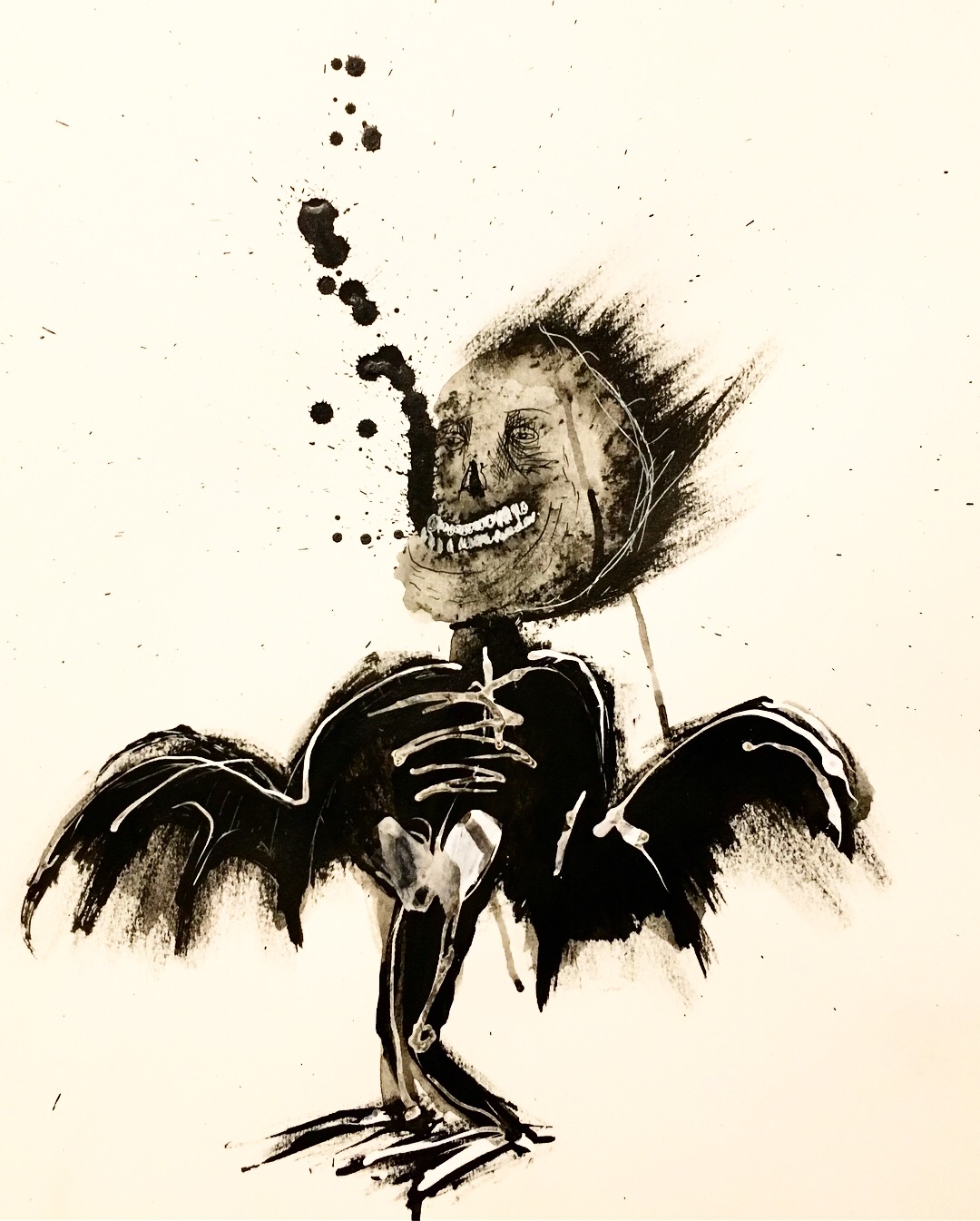 Peace and agony
I did my first solo show at Unurban coffee in Santa Monica. I had 90 paintings in the shop and I did 6 paintings specifically for the show.
Archived Galleries
Click the buttons below to see my archived galleries